We knew that something was missing in the art world. It had never before been possible to track a unique work over time with categorical certainty.
With the invention of a revolutionary microscope, and a team bringing together deep expertise in both art and technology, we sought to change that.
When MIRA founder Roarke Hortsmeyer was completing his Ph.D. at CalTech, he invented a revolutionary computational microscope — one that could capture high resolution images over a much larger field of view than traditional microscopes. Julian Dawes, Sotheby's Head of Impressionist and Modern Art (and Roarke's college roommate), realized that this technology could be invaluable to the art world.
With support from Sotheby's, they embarked on a mission to build a solution that would use the cellular-level detail captured from an authenticated work to create a digital signature inextricably connected to it. Computer Vision expert Ron Appel joined the team to build out MIRA's deep learning algorithm, and with the help of Kate Adamson, productized the technology resulting in the MIRAImage™ NFT.
MIRA is backed by Sotheby's, Kleiner Perkins, Coinbase Ventures, Chaac Ventures, and a group of prolific angel investors.
TEAM
Kate Adamson, CEO
Background: Plaid, JP Morgan
BA, Princeton
Ron Appel, Lead Engineer
Background: Ramona Optics
PhD, CalTech; MS, BASc, University of Toronto
ADVISORS
Amy Cappellazzo
Background: Executive Vice President & Chairman of Fine Art Division, Sotheby's
Julian Dawes
Head of Impressionist and Modern Art, Sotheby's
Roarke Horstmeyer
Head of Computational Optics Lab, Duke University; Scientific Director, Ramona Optics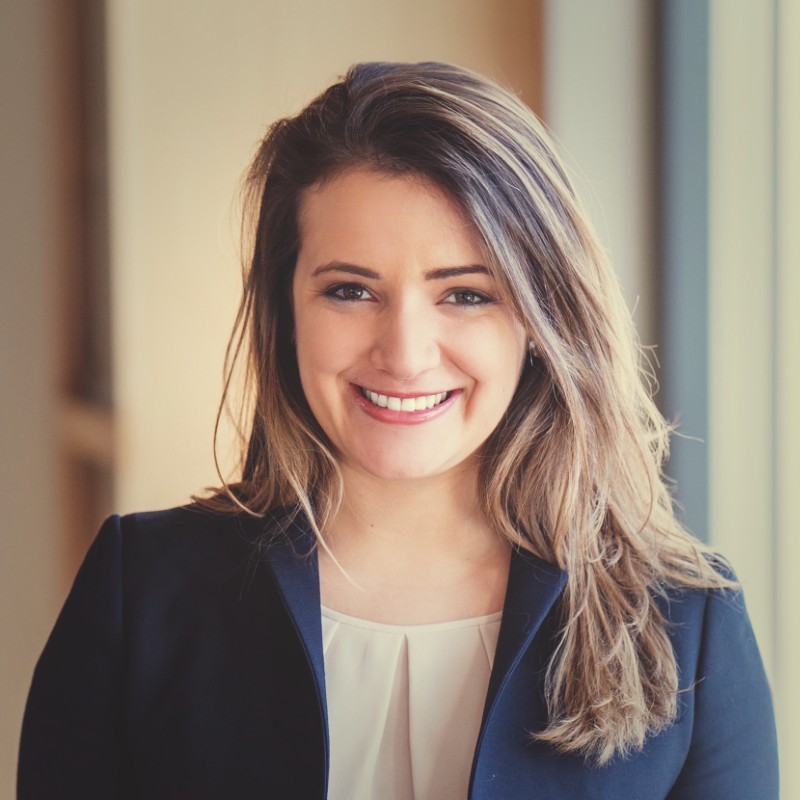 Devin Walsh
Background: Uniswap, CoinFund, ConsenSys, BlackRock